5 Best Marketing Websites in 2020
If you're looking for which are the best marketing websites in 2020, look at our blog we are provided bunch of blogs, so you can get useful information on there. The most successful digital marketers dedicate time each week to staying ahead of the curve and understanding what works. But finding time to stay up to date with the dizzying array of algorithm updates, emerging technology, and the latest consumer data can seem nearly impossible for even the most veteran marketer.
To help, we've put together the following list of the 5 best marketing websites to help you stay up to date with the latest SEO news and digital trends in 2020.
5 Best Marketing Websites
The Moz Blog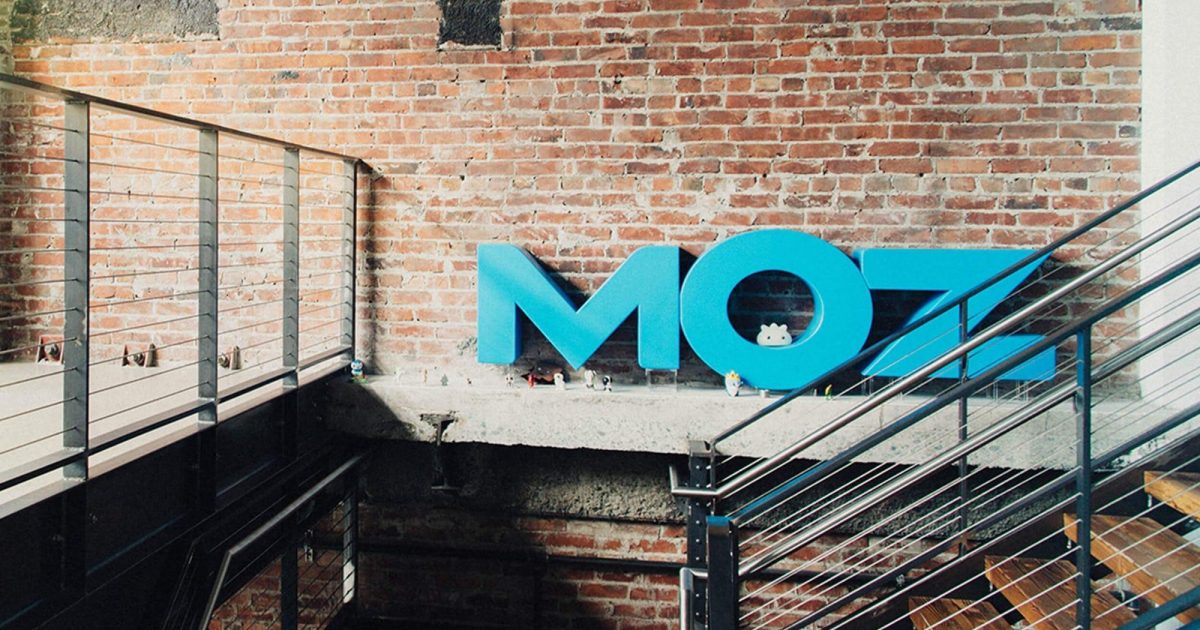 The Moz blog, better known for its SEO toolset, is a blog that covers all topics related to search and inbound marketing. The blog gathers industry experts who contribute their experiences, advice, insights, how-tos and much more. It's one of the best platforms to get the latest news about online marketing. The site includes proven insights on earning customers through winning search strategies.
Search Engine Land
Search Engine Land covers entire aspects of digital marketing, advertising and promotions technology. It also features breaking news, trending topics and forecasts with data projections. Along with the in-house team, Search Engine Land entertains articles from subject matter experts that are equipped with proven success.The publication publishes blogs that allow the reader to take actionable insights to improve their online marketing efforts.
HubSpot
HubSpot is one of the most popular and outstanding companies in the marketing industry. It offers marketing automation tools that are easy to use even for people with no prior knowledge of coding or programming. The in-built analytic tools allow you to monitor traffic on your website and social media. They provide charts and statistical sheets that help you recognize which pages are generating leads and which ones are not. This will help you recognize the SEO strength of each page and allow you to make the appropriate changes.
Mobile Marketing Watch
The articles on this site focus on mobile advertising, mobile marketing, and mobile retail. What makes it stand out from other sites is its ability to incorporate marketing tactics into mobile platforms. It publishes trending news on mobile marketing and email marketing. It covers topics in all areas in the field of marketing ecosystem from technology to advertising and healthcare. Hope the above list that will give a complete information on best marketing websites.