5 Ways to Invest in Startup
There are lots of start-ups are heading in all over the world and investors are looking forward to invest their money. If you're in that one here is the guide to how to invest in startups and how you can make money out from startups. We are here to help you were to invest and where not to because they are so many fraud startups also heading up, so you need to take care of all. Investing money in startups it's may look like you get a good opportunity and if you have will you can exist in that category.
There are lots of stories beyond startups companies' makers, they will made it big and they will turn their income high. They are always conscious of their investors because they are all the resources of their company. Startups is like "Dream big grow big hunt big" this is the only agenda of startups.
Ways to Invest in Start-ups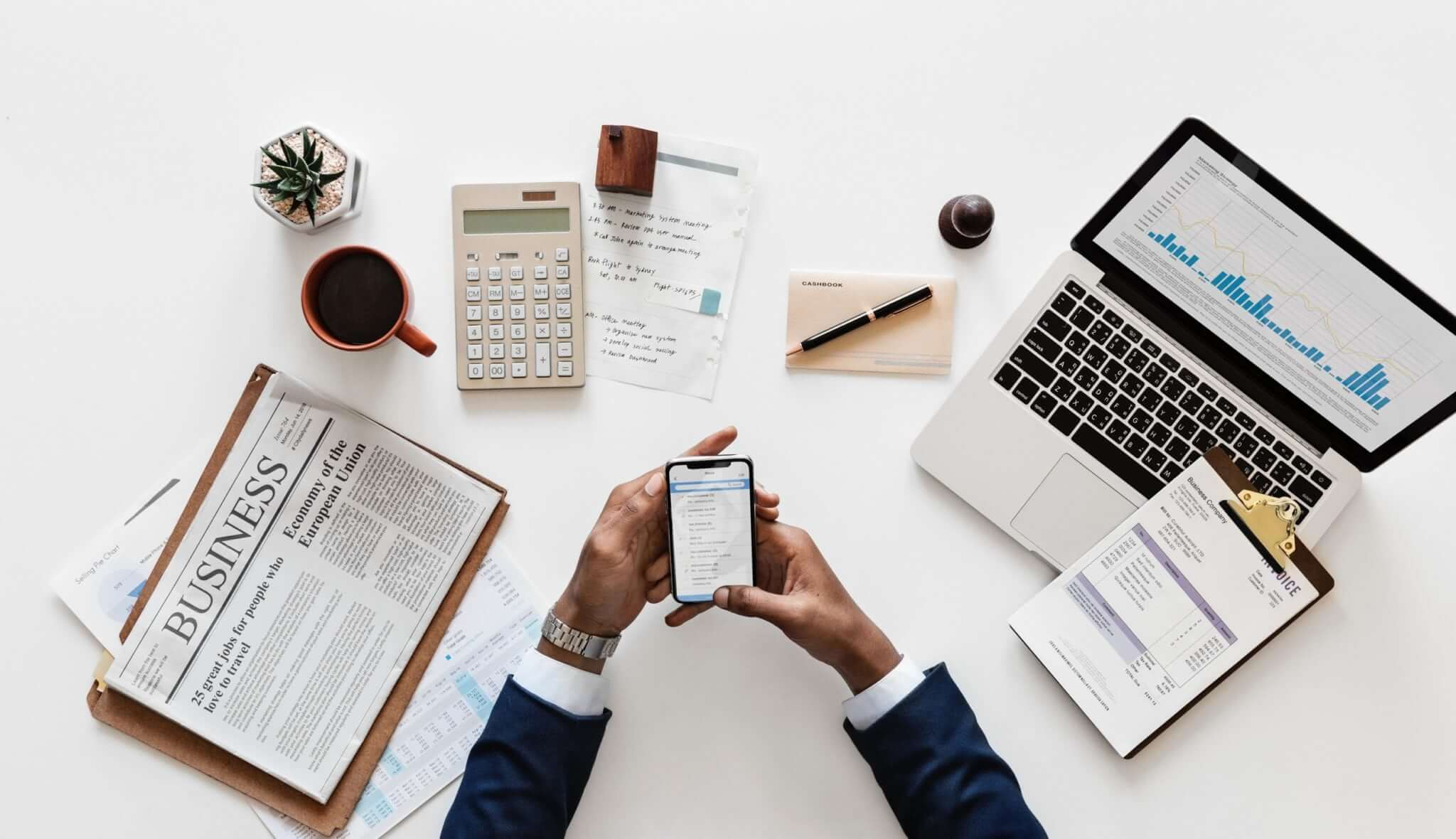 Firstly, you need to decide which platform are going to invest, because that decision make you grow bigger and you never look back in that field. There are lots of platforms to invest some of them are, technology branding, trading, stocks, digital marketing and so on…,
What exactly start-up and how does it work?
Startups, it a small base company those who have a vision to become an entrepreneur and grow alone. When it comes to investment startups are the key to success as what you want to earn money in your life. These companies are not extremely larger and they are into own boundaries because they are still small as compare to big companies, even big  companies are grown up with small team and small investments, if you have a good team and good type of investors you definitely grow big as much as you can.
Best investing platforms
Some of the top companies that you have to invest in startups, i.e., One vest, wefunder, angel winks, our crowd, seedrs, fundersclub, gust and so on…, they are lots of startups apart from that these are the best to invest your money.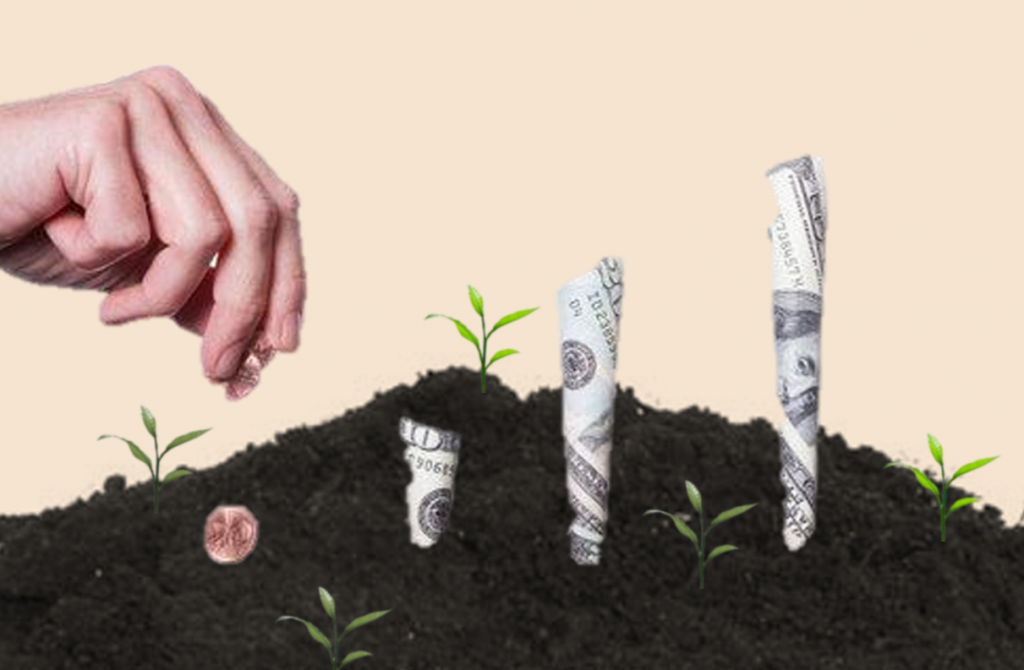 If you have a friend and you have close relation with him and start investing your money in friends startups, because you can know each other both and you have a strong relationship with him, so keep investing money.
Bottom line
Investing is not only for rich and Porsche people, if you have small amount of money also you can invest and you can get big amount of money. Investing like trades, betting and casino are all waste, best one is startups so keep investing and make your dream come true. Hope you get a useful information on how to invest in startups. Thanks for reading our article.