Best Marketing Podcasts to check out in 2020
Podcasts are great ways to keep up with the latest in digital marketing news, insights and trends.
In the age of information, where seemingly anything is available at our fingertips and any question under the sun can be answered by a quick Google search, it can be a bit intimidating for a business owner or marketing professional to single out a resource for continuing education or general curiosity in the digital marketing space. Podcasts have become an increasingly popular way to gain insight into the ever-changing marketing technology industry, and can also serve as a great way to learn tips and tricks for marketing your business.
We've rounded up five of the best marketing podcasts to check out in 2020, so you can continuously learn about the industry whenever it's convenient for you.
5 Best Marketing Podcasts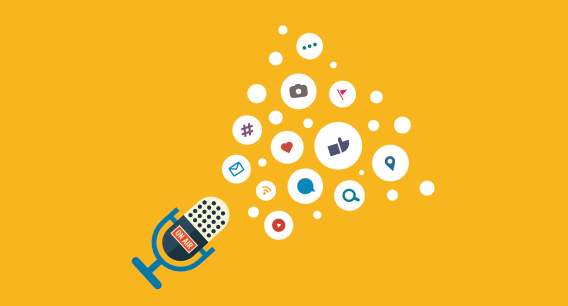 Fizzle Show
From the founders of Fizzle.co, The Fizzle Show is a podcast for online entrepreneurs that brings you lessons about building your audience, creating a valuable product or service and starting a business that matters. It's also an incredibly funny show and hosts Chase, Corbett and Barrett are hilarious.
Noah Kagan Presents
If you're looking to learn from one of the best marketers and entrepreneurs out there right now, look no further than Noah Kagan, founder of Sumo & OkDork.com. His podcast is all about sharing his secrets on everything from networking and morning routines, to SEO, money, and life itself.
ConversionCast
From the creators of the top lead generation service Lead Pages, ConversionCast is a digital marketer's paradise and is packed with useful examples of how different websites and marketers have optimized their conversion rates to grow their email lists, website traffic, user trials, customer signups, social shares and more!
Hyper Growth
After David Cancel & Dave Gerhardt stopped recording Seeking Wisdom their behind-the-scenes-at-Drift podcast the Drift team setup the Hyper Growth Podcast Network. Essentially, it's a collection of podcasts recorded and published by members of the Drift team that focus on a handful of areas: Conversational marketing their bread & butter, building products, managing operations at a growing company & how to grow a SaaS company.
Online Marketing Made Easy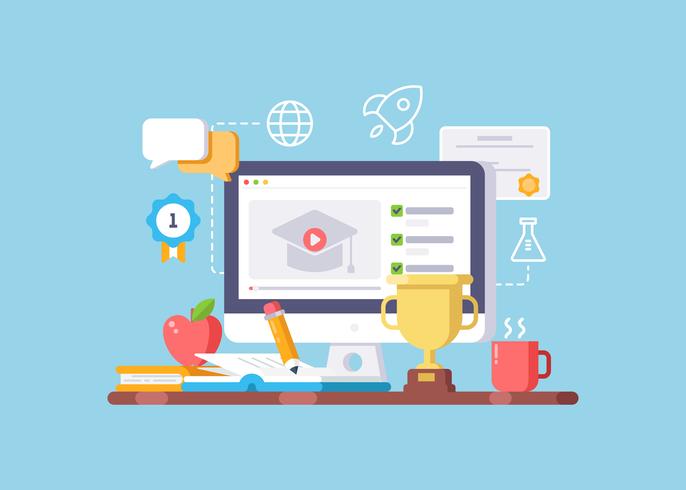 If you're looking for actionable digital marketing insights delivered in easily digestible, easy to follow blocks, you'll definitely want to subscribe to Amy Porterfield's Online Marketing Made Easy Podcast. Having worked with massive names like Tony Robbins, she's built up her expertise in the digital scene and simplifies complex marketing ideas to help you grow. Hope you got a useful information on best marketing podcasts in 2020.