Is FatCow the Right Hosting Service for you?
FatCow is one of the most popular and reliable web hosting providers. They are not only reliable but along with that they are also quite affordable as well. One of the best things about FatCow is their impeccable customer support, which is available for 24/7 and that too, 365 days a year. So, here we will discuss about the various types of hosting and along with that we will also talk about some of the best features available with FatCow.
Types of Hosting 
Shared Web Hosting:
The shared web hosting plan available with FatCow is also known as the Original FatCow and it is available at $4.28/month. The plan has quite a lot of features such as unlimited bandwidth, unlimited email addresses, and unlimited diskspace. But that's not all, as you will also receive some tools in this plan which are 1GB JustCloud storage and along with that a free domain and a free website builder. There are few other benefits of this we hosting such as $50 social networking credits, this is provided to you when you sign up for this plan. 
WordPress Hosting:
WordPress hosting is available with FatCow as well. Basically, there are two WordPress hosting plans available and they are the WP Starter Plan and the WP Essential Plan. The core features are available in both the plans and along with those the users also get a customized control panel and some themes and plugins that come pre-installed. There are a few extra features along with the essential plan such as better security and speed and expert support. The starter and the essential plans are available at $3.75 per month & $6.75 per month respectively. 
VPS Hosting: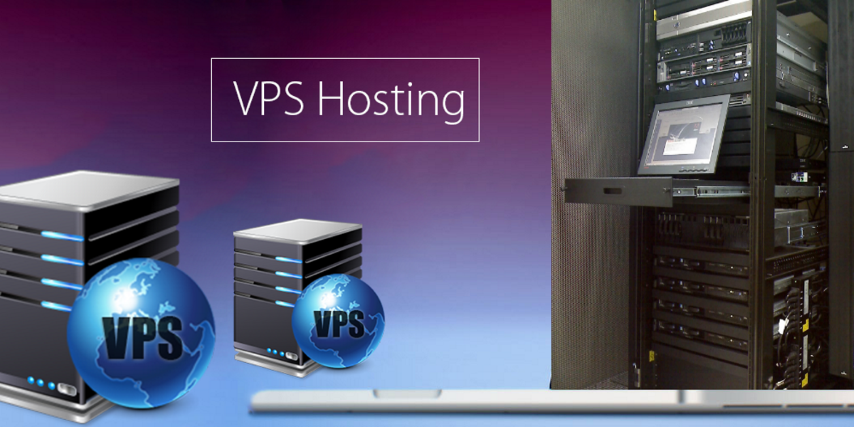 VPS hosting plans are the some of the best plans available with FatCow and there are three VPS Hosting plans available which are The Basic Plan, The Business Plan and The Optimum Plan which are available at $19.99, $47.99 & 79.99 per month respectively.  The basic plan comes with 1 GB RAM and 40GB storage and along with that it also has 1TB bandwidth and 1 Core. The Business Plan also comes with 90GB storage, 3TB bandwidth, 4GB RAM and 2 cores. Finally, The Optimum Plan comes with 120 Storage, 4TB bandwidth, 4 Cores and 8GB RAM. 
E-commerce Services:
The eCommerce services available with FatCow has quite a lot of features. The installation process is very easy to follow through and along with that it also comes with demo products. Some of the features available are Catalog Status Modes that showcases modes with and without prices and along with that it also comes with normal shopping mode and a down for maintenance mode. But that not all, the eCommerce service also has Power administrator tools that let you configure your minimum and maximum values and along with that you can also configure the image sizes and customer details. There are a few customizable Catalog templates. Etc. 
Performance (Uptime & Loading Speeds):
When compared to other web hosts, FatCow doesn't fair so well in terms of page load speed. It is a well know fact that slow page load speed has quite a significant affect on the ranking on a website and this is something that a FatCow user needs to go through. Another issue is the Uptime, though they claim to provide 99.99% uptime but when tested it was around 99.86%, which is pretty low compared to other web hosts. 
Customer Services:
FatCow has a fabulous support team whose primary goal is to solve all queries of its customers as fast as possible. But their mixed reviews about this, some people claim they have never received such kinds of services and some people claim the exact opposite. We found their support team to be quite swift in solving issues. But they do provide you with a knowledgebase, which hold nearly all the answer of nearly all the queries of a user. 
Is FatCow the right hosting service for you?
FatCow is one of those budget friendly web hosts, who will provide you with great web hosting features at low rates. They might have a few set backs but hey! Who doesn't? If you are looking for something that is cheap and reliable at the same time, FatCow here will be the best choice you can make at this moment. They have everything that a good web hosting provider has and at the same time their plans won't make a hole in your pocket!