Is Interserver Right For You?
| | |
| --- | --- |
| Pros | Cons |
| Interserver comes with price lock guarantee that is they would not be increasing the price for the plan you have picked. | They do not have daily backups for the websites and only offer weekly backups. |
| You can get complete support by Interserver through phone, live chat and email. | Sometimes you can find delays in the start-up process.  |
| Because of high WP hosting demand, you can get complete WP support. | The free hosting for students is only provided for a year. |
| They have a special team of WP experts that are available for 24×7. | Hosting plans by Interserver don't offer any free domain. |
| The packages have all the essential features and are quite affordable. | |
| Easy control on cPanel. | |
| You and find unlimited storage and easy transfer. | |
Is Interserver Right For You?
Interserver is one of the leading hosting providers who are known for offering the full featured plans at the best and affordable price than compared to others. They also offer a 30-day money back guarantee trial so you can change in a month if your needs don't match or are not satisfied with the hosting package. Also, you can expect complete support form then if you seek any help for your site.
Cloud VPS and Dedicated Hosting for Businesses
Plans and Features of Cloud 
Cloud VPS (Virtual Private Servers) Hosting is said to be one of the best hosting types that you can pick for your website. This is the most flexible hosting plan that you can pick for your online projects. Some of the most amazing feature by Cloud VPS is that you can enjoy are custom power selection and can also have a custom storage size selection for your website. Also, this hosting plans provides free migration service and also you can include server monitoring that starts form $6 per month.
Linux and Windows VPS
The best part about Cloud VPS is that it is available in both Linux and Windows so that you can have the total control on what you like and choose according to the features available. This cloud VPS hosting comes with VPS control panel known as Bread Basket which will allow you to use select slices that will be appeared as a proprietary. Also, the panel comes with multiple I click install apps. There are multiple options for you to choose where Linux Cloud VPS starts from $6.00 per month and the starting price for Windows Cloud VPS is $10.00 per month. The amount of the plan increases with the increase of CPU Cores, Memory, Storage Transfer and others.
Reasons To Try Interserver?
Excellent Uptime – 99.95%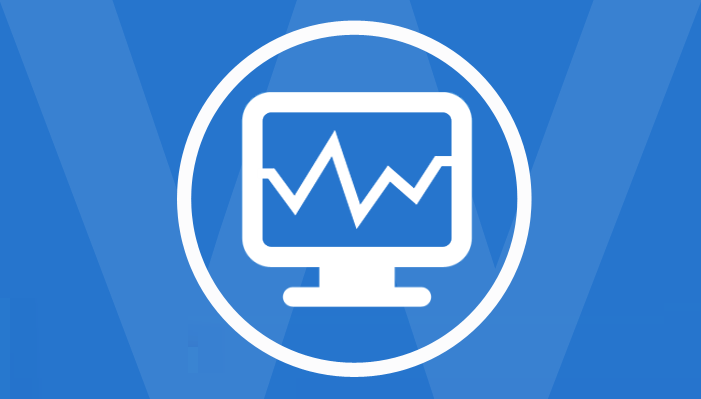 One of main reason on why you must be trying Interserver is because you can experience the fastest loading speed for your website. They guarantee on excellent uptime of 99.95% and they do follow on what they say. Many a times you can also experience the uptime of 100%.
Insane Speed
Inserver has solid network connection tied up to three IP networks for insane high speed. The three network who are the backbone of this hosting provider which are Zayo on the east cost of US, Cogent for European nodes and NTT communications that is global provider which mainly covers Asia.
Price Lock Guarantee
One of the most amazing reason on why you should try interserver is because of the price lock guarantee. Most of the hosting companies have a hike in their prices for the plans you have signed in for but with interserver they don't increase the prices for the package you have been using.
Decent Support
Many a times all of us have some problems with our website but Interserver has a. excellent team who are experts in their work and are always available for you. You can contact them for any issue or questions related to your websites via phone call, live chat or mails.
Great Infrastructure
One of the most impressive point about Interserver is the great infrastructure they have built with strong network connections. The strong IP network helps in boosting the high-end routing plus the switching equipment be it from Extreme network or Cisco or the intellectual BGPv4 routing protocol.
Optimized for WordPress
With best WordPress Hosting Plans that is offered by Interserver you can also have some questions regarding the same. You can completely optimize your website with WP as there is a separate team for WP users. The team of WP are filled with experts that you can contact them for any solution you need. With high demand they are available for 24×7.
Do We recommend Interserver?
Interserver is certainly one of the most know hosting provider who is into this business from a long time and are one of the most picked option. Interserver is known for have the best uptime for so that your website or your visitors don't have to face any issues for loading speed or anything else. Also, they have the best secured environment for your website as we definitely want to keep our information secured and safe.